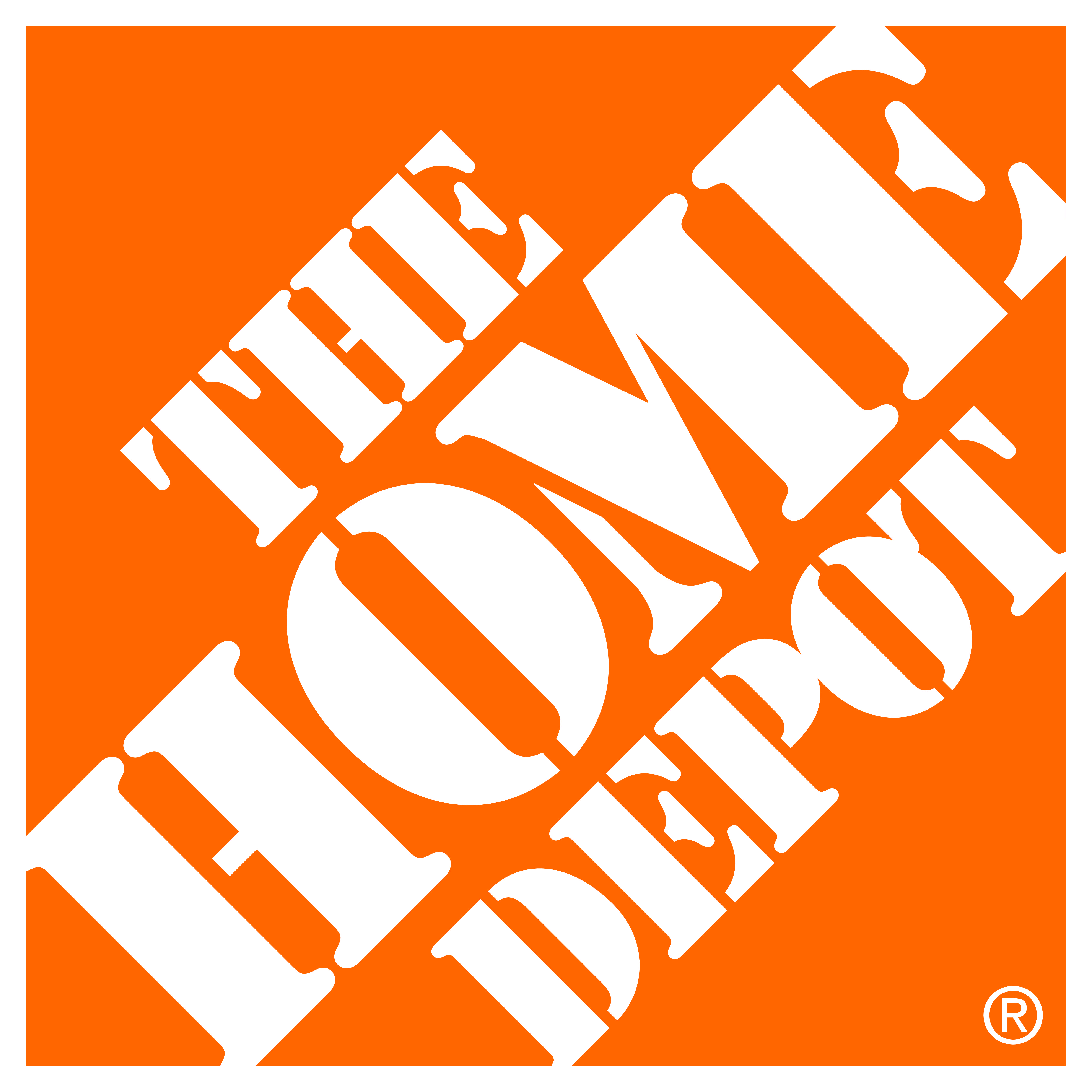 Have you just bought a home in Boca Raton and need to find the nearest Home Depot? Or are you selling a home in Boca Raton and need to do a little updating before you list it? Pretty much everyone knows that Home Depot or Lowes is the one stop location for everything from new flooring to storage accessories to the garden section. Boca Raton has a single Home Depot location, near the intersection of SR 7/441 and Glades Road. Home Depot is located adjacent to the Bed Bath & Beyond, Old Navy, and the Glades Palm Beach County Library.  Please use the attached map to see the location and driving directions.

Home Depot Boca Raton
9820 Glades Rd
Boca Raton, FL 33434
(561) 451-0240

Happy home improvement or shopping.
*Disclaimer: The information contained in this post is for informational purposes only. At the time of this writing, the information contained herein was deemed accurate. However at any time this information could change and/or be modified by the company, process, or likeness that is being written about. Due to possible changes, this website or its owners are not responsible for outdated information.*