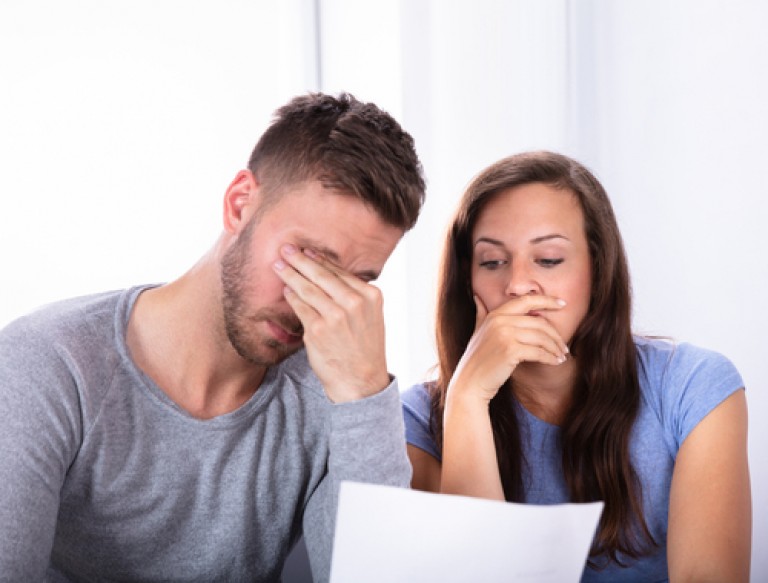 So you've decided its time to buy a home, but you have questions. Many things can start running through a persons head once they decide they want to buy. Whether it's your first home purchase, you haven't bought since 1988, or this is your fifth home purchase, each time is unique and many variables can come into play.
Where do I start? How much can I afford? What amount do I need for a down payment? Must I put 20% down? I've heard the market is crazy right now, how can I compete? Preapproval, where do I get it? What Realtor should I choose?
The most important thing to realize is that this is common, and the answers are out there. So take a deep breath, grab a snack, and lets talk about the process of buying.
There are two ways to start your buying process. One option is to find a realtor first, the second is to get preapproved first. If you find your realtor first, then your Realtor can recommend you to a lender they know and trust. This is my recommended order that a person starts. Whether you connect with your Realtor from a friend, a Google search, or via Zillow, you should talk with and trust their knowledge. If you don't, its ok to find another Realtor.
I can just search for the house, and talk to a lender later
While this is true, it could actually hurt your chances of getting the home you want. Any time we make purchases, we usually assess our budgets beforehand and determine the maximum price we can or are willing to pay. Often times when it comes to mortgages, a potential buyer assumes their purchase price on their own. While this can be done with a mortgage calculator online, a lender can give you the real details. Chances are you may be able to get more house than you thought.
Additionally, if you find the house you love and want to make the offer, a preapproval submitted with the offer is a must. It shows the seller/owner that you can buy the home if they choose your offer. Example, two offers are submitted with equal terms, one is already preapproved, the other is not. The likelihood of the offer with the preapproved buyer being accepted is infinitely greater.
Be aware that when getting preapproved you can within 30 days contact multiple lenders to get the best rate.  So if you contacted me as your Realtor, I would recommend the following two lenders.
Howard Sacks – VanDyke Mortgage – (954)821-4829
Matt Weaver Team – (561) 864-2458
There is also more information on why its wise to choose local lenders as well.
*Disclaimer: The information contained in this post is for informational purposes only. At the time of this writing, the information contained herein was deemed accurate. However at any time this information could change and/or be modified by the company, process, or likeness that is being written about. Due to possible changes, this website or its owners are not responsible for outdated information.*